professional
cleaning services

airbnb customer care

window cleaning

commercial cleaning

power washing

window coverings
ENJOY A SPARKLING CLEAN HOME. CONTACT US TODAY.
Contact us today for more information on Collingwood cleaning services, residential and corporate cleaning, professional window cleaning, and AirBnB customer care. Read reviews.
Service area . . .
Meaford

Collingwood

Blue Mountains

Wasaga Beach

Barrie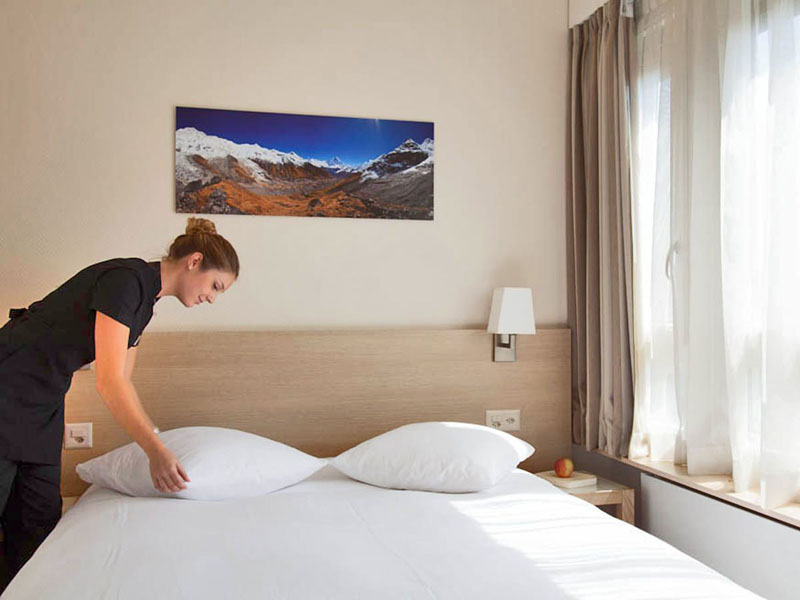 AirBnB customer care
We can help with a customized care program for your AirBnB accommodation. From thorough professional housekeeping services to property maintenance, we are happy to provide everything you need for your rental property to ensure you have happy guests. Please contact us for a free quote on Collingwood cleaning services.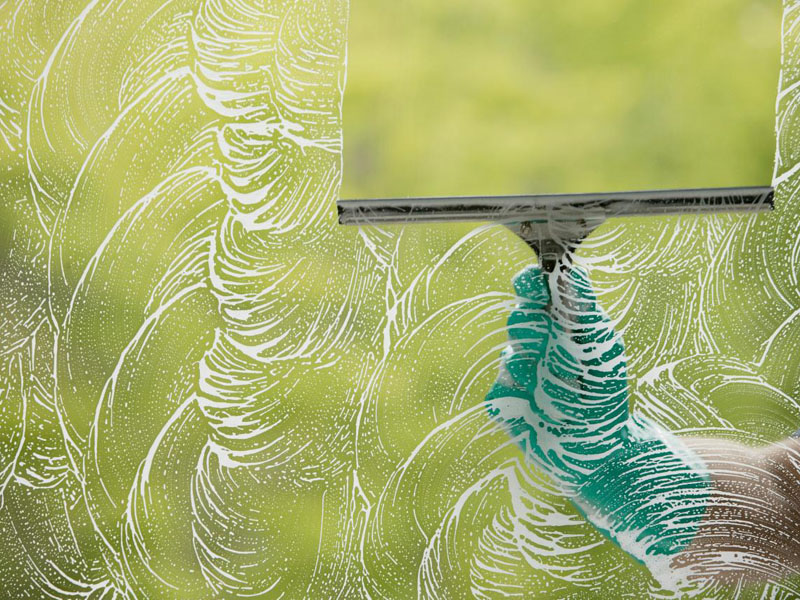 Windows & screens
Lighthouse Windows are local specialists in window cleaning for all types of property using the latest Pure Water cleaning equipment. No chemicals or detergents are used, making the whole process environmentally friendly. Using the Reach & Wash® system we can clean most windows up to 65 feet from the ground.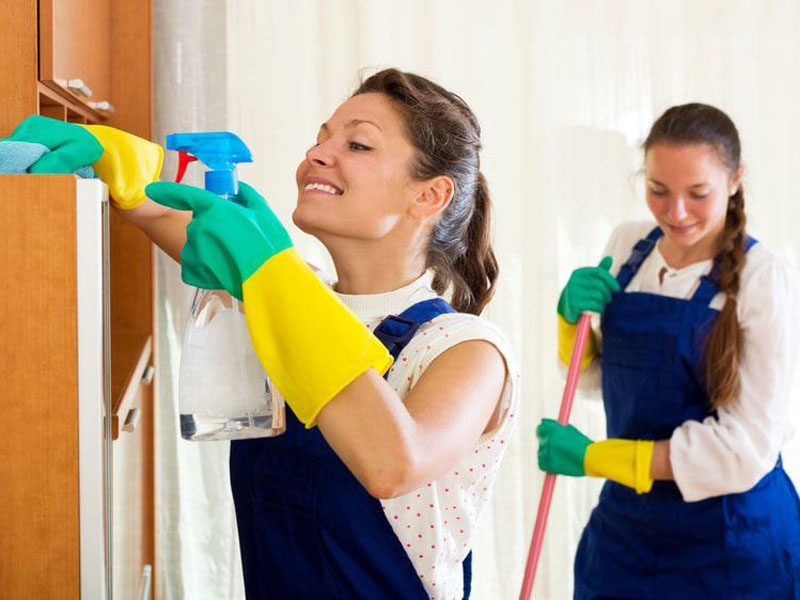 Residential cleaning
Our staff are fully trained, insured, bonded, reliable, and cheerful. What more could you ask for? Our cleaning products are environmentally friendly wherever possible and we endevour to maintain your home with the same care and attention we give our own. Whether you need a deep cleaning or weekly housekeeping, our services can be custom designed for your needs.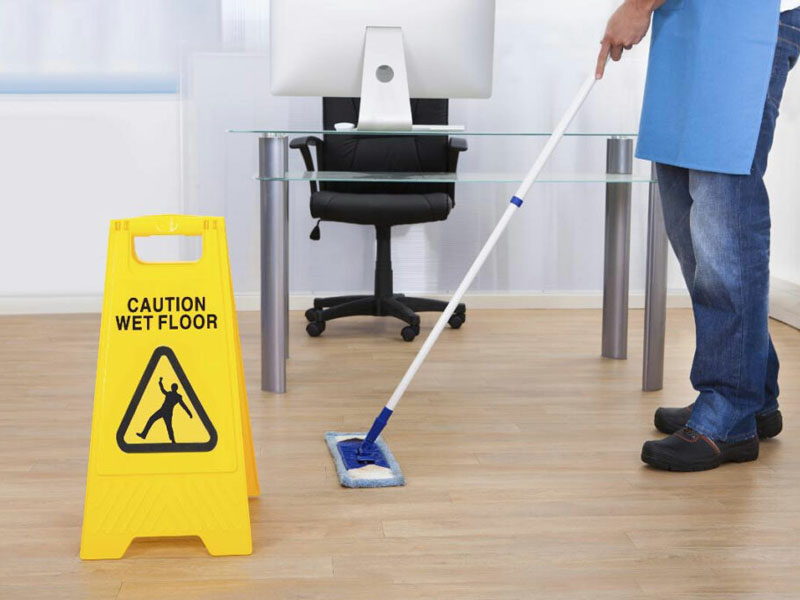 Commercial cleaning
We offer tailored commercial cleaning services to suit all different types of business from small offices to large organizations, schools, leisure facilities, stores, medical offices, as well as real estate offices, car dealerships, banks and cottage rentals.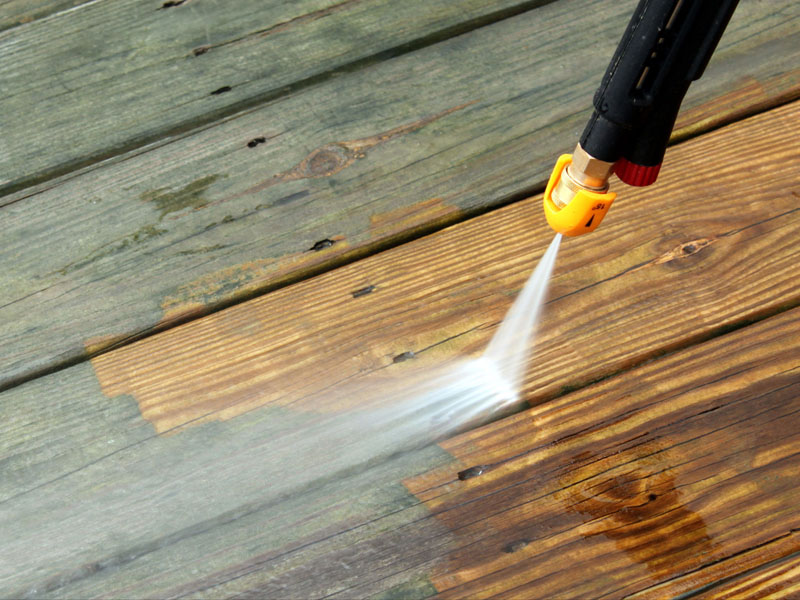 Power washing
Cleaning is the #1 improvement any home or business owner can do to improve the appearance and value of a property. Whether you are staying or selling your home, pressure washing critical areas like oil-stained driveways and discoloured woodwork can drastically improve the value and marketability of your home. Give your home a thorough, professional pressure wash today.
Questions?
Call, email, or text us with your questions on Collingwood cleaning services for home and commercial properties in the South Georgian Bay and Barrie areas.
Phone: 705-445-5656