About us
Professional cleaning services
As a company we are driven by long term goals and determination. These qualities allow us to grow quickly but also offer the highest quality detailing and professional cleaning services.
As we expand our clientele we continue to strive in serving affordable, high quality and streamlined cleaning services. Being based in the Blue Mountains area allows us to be close to the resort for cleaning condos, cottages and, chalets. We are, of course, not limited to residential cleaning. We also clean office buildings, commercial spaces including stores, banks, and restaurants.
Are you a builder, professional renovator, or real estate agent? Why not contact us for a quote to do your end-of-project cleaning for delivery to your client. We will thoroughly clean your new house or addition to a like-new presentation with rates that are cost-effective.
No task is too daunting or too small for us. Whether it is a high profile detailing or a straight forward cleaning, we strive to tailor our services to your specific needs. We aim to cater to specific requests whenever possible. We pride ourselves on our professional, personalized approach to our clients and the safety and wellbeing of our employees is paramount.
All staff at Lighthouse Group are well trained and properly insured and bonded. We encourage you to meet your clean team at the first appointment.
Professional window cleaning
Window cleaning is in our name – it's what we're known for. Ask about exterior window cleaning and how it can be included in your cleaning plan. Regular exterior window cleaning allows the sunshine in and makes great views even better. Our patented purified water system leaves no soapy residue or water spots.
Contact us today for a free quote.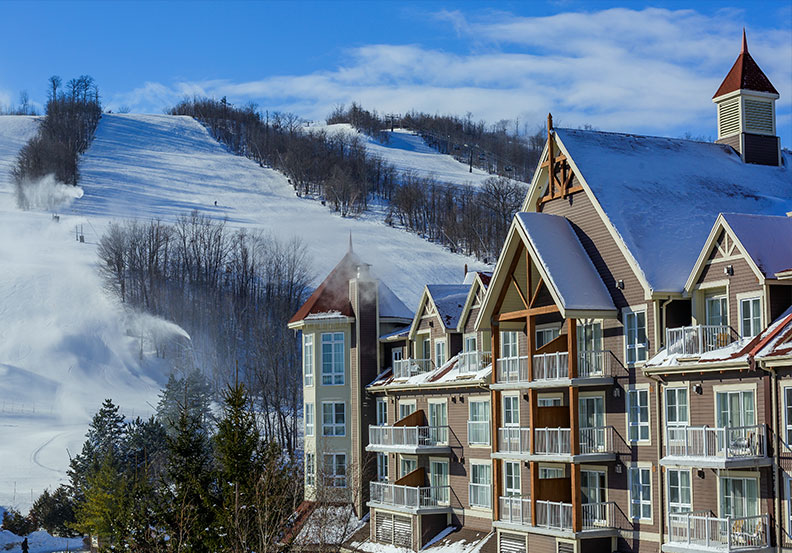 Contact us with questions and comments