About us
Professional cleaning services
Lighthouse Windows is driven by long term goals and a determination to provide the best cleaning services in the Collingwood area. We are a forward-looking company that uses natural cleaning products and pays our front line cleaning professionals a true living wage. We have an excellent reputation in the communities we serve demonstrated in our customer testimonials and online reviews.
As we grow, we aim to provide affordable, high quality and streamlined cleaning services. Being based in the Blue Mountains area allows us to be close to the resort for cleaning condos, cottages and, chalets. Our service area is the entire South Georgian Bay area and inland.
We are, of course, not limited to residential cleaning. We also clean office buildings, commercial spaces including stores, banks, and restaurants. Are you a builder, professional renovator, or real estate agent? Why not contact us for a quote to do your end-of-project cleaning for delivery to your client? We will thoroughly clean your new house or addition to a like-new presentation with rates that are cost-effective.
No task is too big or too small for us. Ask us about a custom schedule of services for your particular needs. Our services are flexible and we would appreciate hearing about your cleaning and maintenance needs.
Professional services
Each member of our staff receives personalized training in the art and science of home and business cleaning protocols. Our services conform to the technical and ethical standards of the profession of residential and commercial sanitation. Our staff are courteous, conscientious, and develop workplace relationships in a businesslike manner. We think you'll agree that Lighthouse Windows is the best cleaning service in the South Georgian Bay area.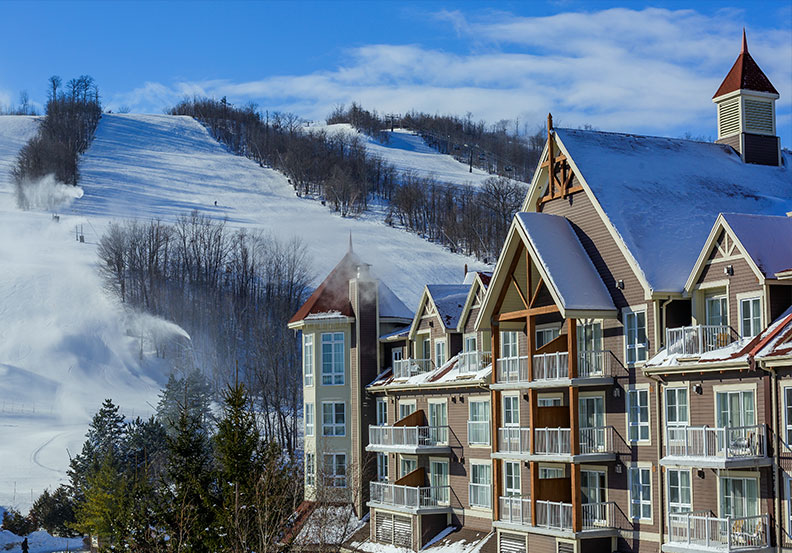 Contact us with questions and comments