We're hiring
We love our clients and aim to exceed their expectations by providing them with excellent customer service from friendly and knowledgeable staff. If you're considering a position on our residential cleaning team, consider the following benefits:
We're proud to pay all employees more than the living wage for this area
Starting rate of $20+ per hour based on experience
Health and Dental Benefits
Potential tips from customers and company bonuses
We pay driving time between job sites
WSIB coverage for job-related accident claims
A positive, team atmosphere in our family-owned company
Potential advancement as we expand our services and clientele
You bring:
Criminal record check
Good driving record
A "work safe" attitude
Service-oriented communication skills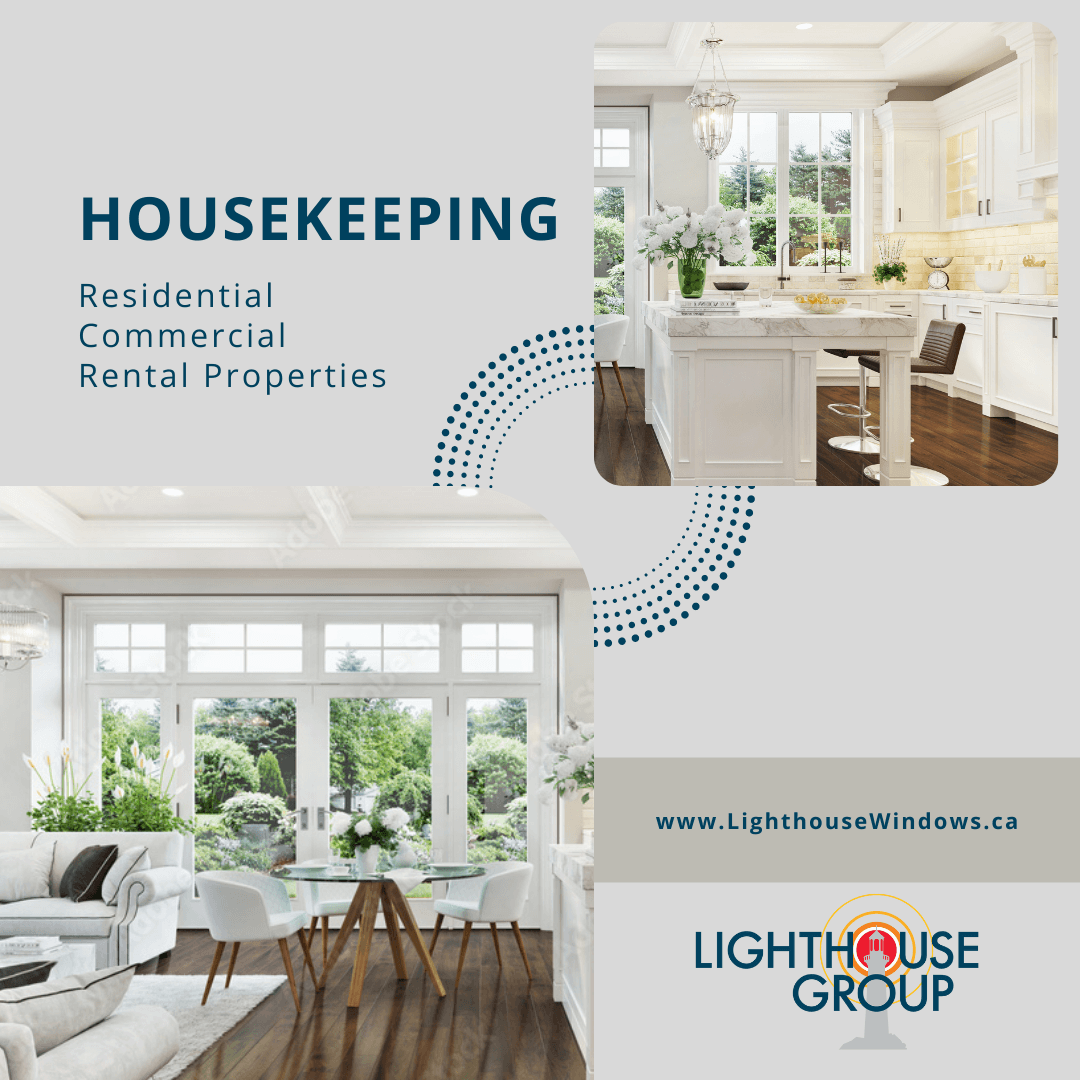 Job description
Seeking professional cleaners to perform a variety of cleaning and maintenance duties:
Dusting and cleaning surface areas, counter surfaces, and furniture
General sweeping, scrubbing, mopping of hardwood, laminate, or tiled floors
Vacuum and clean carpets, perform further treatments such as shampoo or stain-removal as needed
Empty trash bins and containers
Polish furniture and room accessories
Make beds and change linens
Scrub sinks, basins, and toilets in private and public bathrooms
Clean windows, glass surfaces, and mirrors
Report repairs and replacements needed when encountered on the job
Qualifications
High school diploma preferred
Previous experience cleaning preferred although full training will be provided
Own vehicle and valid drivers licence
Mandatory criminal record check
Ability to work well alone and with a partner or team
Reliable, punctual, able to follow a schedule
Able to follow directions
Attention to detail when cleaning
Physically able to reach, stretch, bend, and walk during the daily routine; ability to stand for long lengths of time; able to use a vacuum cleaner for extended periods of time; ability to lift up to 30 pounds
Knowledge of health and safety best practices
Job description
We are hiring outdoor cleaning technicians and labourers. Paid training and fees for workplace and industrial certification (Working from Heights, WMHIS, etc.). All necessary equipment and tools will be provided. Experience preferred for pressure washing equipment.
Window cleaning

Specialized system that uses water-fed poles to clean windows from the ground
Transport equipment and supplies to job sites
Ensure that all window cleaning and lift equipment are in good working order.
Maintain clean job site and work areas

Assist with window blind installation
Eavestrough cleaning
Power washing

Operate pressure washer equipment to clean various surfaces
Maintain clean job site and work areas
Maintain and store equipment properly

Deck and patio sealing
Christmas light installation
Qualifications
Previous experience preferred
Valid driver's license and good driving record
Valid criminal record check
Knowledge of health and safety best practices
Ladder safety awareness
Working-from-heights training is preferred
Work at different heights from ladders
Willing to work in all weather conditions
Excellent problem-solving, attention to detail
Service-oriented communication skills
Reliable, punctual, able to follow a schedule, time management skills
Able to follow directions
Able to stand extended periods, lift at least 50 pounds, physically fit
Work well alone or as part of a team