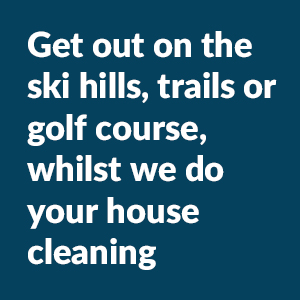 ---
Residential Cleaning Services
Residential Cleaning Services
RESIDENTIAL CLEANING – HOUSEKEEPING
We know life can get busy and there's no doubting the benefits of a home cleaning service. Finding a reliable trustworthy cleaner can be difficult. At LightHouse Housekeeping cleaning services you can be assured of a high quality reliable service you can trust, at an affordable price.
Our professional residential cleaning services can be scheduled weekly, bi-weekly, monthly or as a one-off spring clean at a time convenient to you and can be personalised to meet your specific requirements. We can clean the entire house, focus on particular areas of your home, or just one room if that's what you'd like us to do.
We offer a one-off "Builders" clean to deal with dust and debris left behind after you've had building work completed, to leave your home sparkling clean.
Please call, e-mail or text to arrange for a free quotation and site survey.
WINDOW CLEANING METHOD
Reach & Wash® consists of a 5 stage water treatment system and composite glass or carbon water fed poles to deliver 100% pure water to the window or facade surface.
The Treatment process utilises reverse osmosis and mixed bed de-mineralisating resin to produce 100% pure water.
No chemicals or detergents are used, making the whole process environmentally friendly.
Where previously ladders, hydraulic platforms and portable scaffolds were used, using the Reach & Wash® we can now clean most windows up to 65 feet from the ground.
Traditional window cleaning leaves behind a sticky soap residue, which attracts fresh dirt back to the window. Windows cleaned with the Reach and Wash system actually stay clean longer.
We can clean windows with less damage and disturbance to your building and its' surroundings using the safest possible method to clean exterior high windows.
The Reach & Wash® System is without a doubt the most exciting piece of window cleaning equipment since the squeegee.
HEALTH & SAFETY
Our staff are fully trained, insured, bonded, reliable, cheerful and super friendly.
Our cleaning products are environmentally friendly wherever possible, but we will occasionally use conventional cleaning products if needed to achieve the desired end result.
CUSTOMER SATISFACTION
Customer satisfaction is paramount to us. Our housekeeping teams strive to deliver a consistent, quality service with pre-planned schedules ensuring appointment times are met.
We aim for 100% customer satisfaction, but if for any reason you're not happy with the cleaning service we've provided, please call us, explain the problem and we'll do our best to put it right.