Post-construction cleaning
When the construction work is done, the clean-up work is just beginning. New home construction and renovation produces a lot of debris and dust that must be cleaned before the home can be delivered. You hired trades professionals to build the home so why not hire cleaning professionals to make it look perfect for the new owners? This is called post-construction cleaning and it's how builders deliver a magically new and finished home.
Post-construction cleaning list
Lighthouse Windows offers a detailed, multi-phase cleaning process for a new home or renovated space.
Interior and exterior
Thoroughly vacuum and mop floors
Clean scuffs and marks
Wipe woodwork and trim
Wash windows and screens
Remove manufacturer stickers and labels
Clean masonry, tiles, and brickwork
Measure and install custom window coverings
Health & safety
Our staff are fully trained, insured, bonded, reliable, cheerful and super friendly. Our cleaning products are environmentally friendly wherever possible, but we will occasionally use conventional cleaning products if needed to achieve the desired end result.
Customer Satisfaction
Customer satisfaction is paramount to us. Our housekeeping teams strive to deliver a consistent, quality service with pre-planned schedules ensuring appointment times are met.
We aim for 100% customer satisfaction, but if for any reason you're not happy with the cleaning service we've provided, please call us, explain the problem and we'll do our best to put it right.
Visit our Facebook page for more information and to read comments.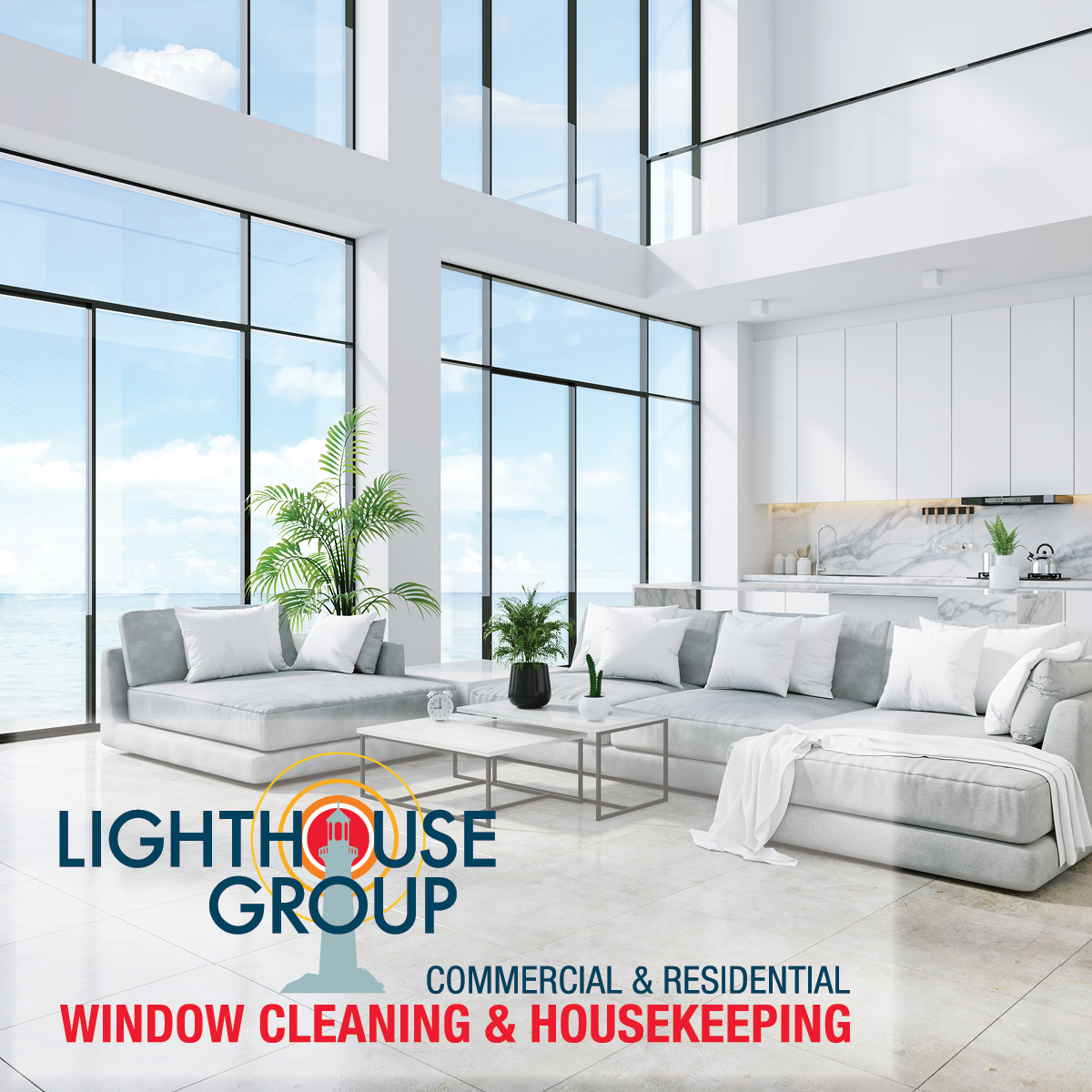 Contact us for a personalized quote