Soft Washing
Collingwood soft washing
Soft washing is proven to get your home cleaner than traditional pressure washing methods. Soft washing uses sodium hypochlorite and a surfactant to clean the surface. The surfactant clings to the surface while the sodium hypochlorite removes all contaminants or bacteria. Pressure washing cleans the surface, but soft washing gets down to the root of the contamination or bacteria.
This results in the surface staying cleaner four times as long as traditional pressure washing.
Surface Cleaning
Roofs
Siding
Driveways
Decks
Fences
And More…
Our technicians have the right equipment for the job so you can be assured of professional work every time.
Businesses and home owners rely on our Collingwood power washing service to the improve curb appeal and sale-ability of their property.
Residential
Driveways and sidewalks
House wash
Wood decks and patios
Oil and rust stain removal
Masonry
Roofs and Gutters
Commercial
Storefront and cafe sidewalk
Building wash
Parking lots
Food service patios
Dumpster enclosures
Gas pump aprons
Condo parking garages
Cleaning is the #1 improvement any home or business owner can do to enhance the value of a property. Whether you are staying or selling your home, pressure washing critical areas can drastically improve the look and curb appeal of your home. Give your home a thorough, professional pressure wash today.
Contact us for more information on Collingwood power washer services.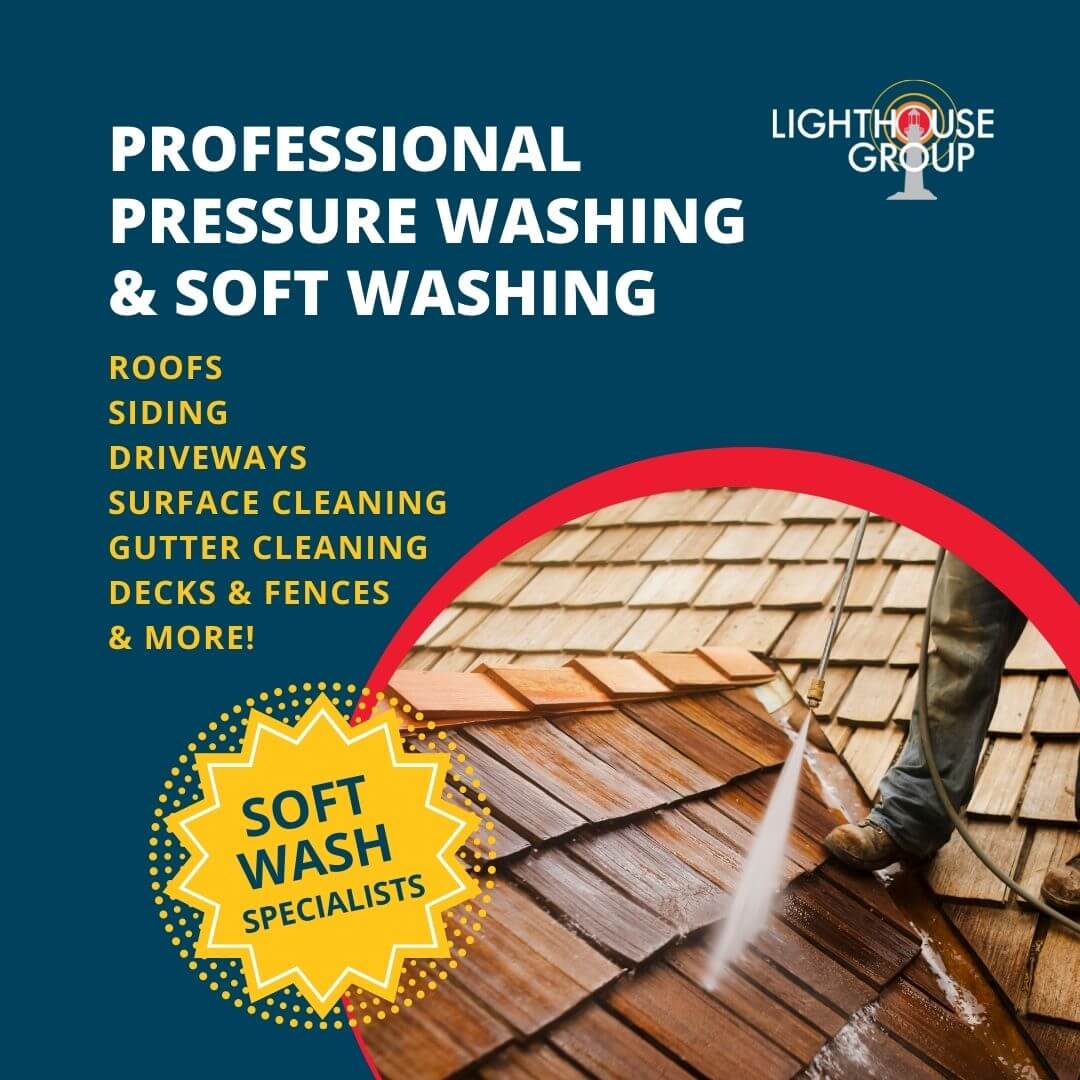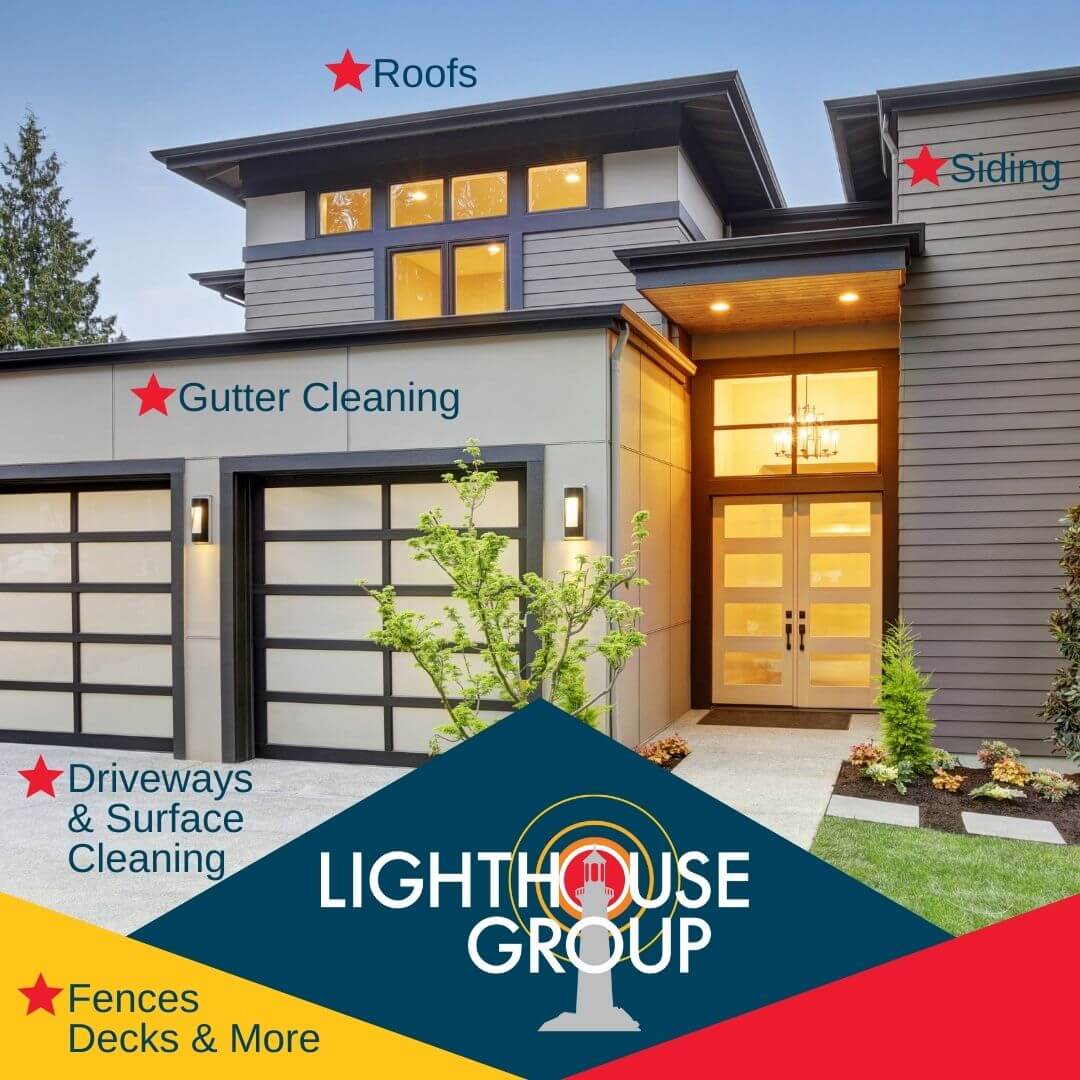 Contact us for a personalized quote