Expert window screen cleaning
Are your window screens dirty or blocked with dust and debris? Dirty screens collect dirt faster than clean ones which increases the amount of dust that enters your home. Dirty screens can also obstruct your view while clean screens are almost invisible.
Schedule a window cleaning appointment and we'll clean your screens at the same time.
Vacuum window sills
Remove and reinstall screens
Wash and rinse
Your satisfaction is guaranteed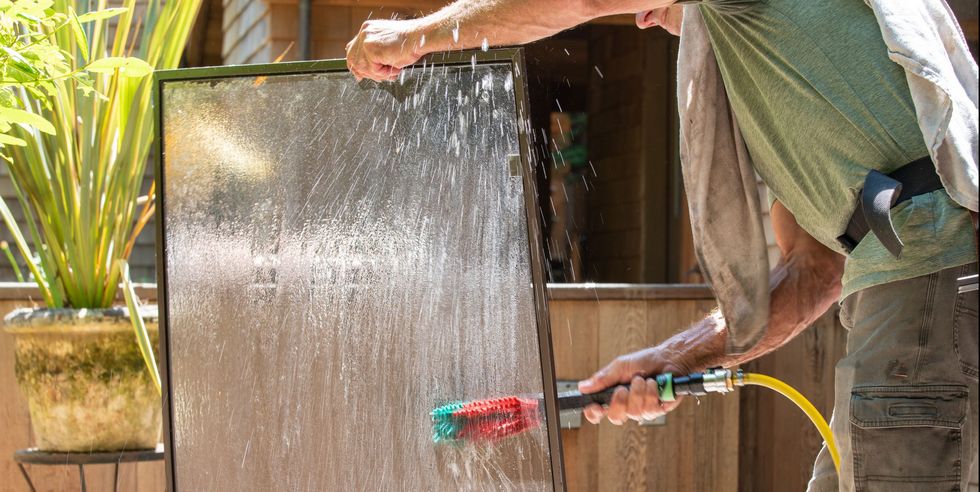 Contact us for a personalized quote