About us
As a company we are driven by long term goals and determination. These qualities allow us to grow quickly but also offer the highest quality cleaning and detailing services.
As we expand our clientele we continue to strive in serving affordable, high quality and streamlined cleaning services. Being based in the Blue Mountains area allows us to be highly proficient in cleaning condos, cottages and, chalets. We are, of course, not limited to residential cleaning. We are equally proficient in cleaning office buildings and buildings that have recently completed renovations.
No task is too daunting or too small for us. Whether it is a high profile detailing or a straight forward cleaning, we strive to reduce any stresses you have and reduce your workload. We aim to cater to specific requests whenever possible.
We pride ourselves on our professional, personalized approach to our clients and the safety and wellbeing of our employees is paramount. All staff at Lighthouse Group are well trained and properly insured and bonded.
Contact us today for a free quote.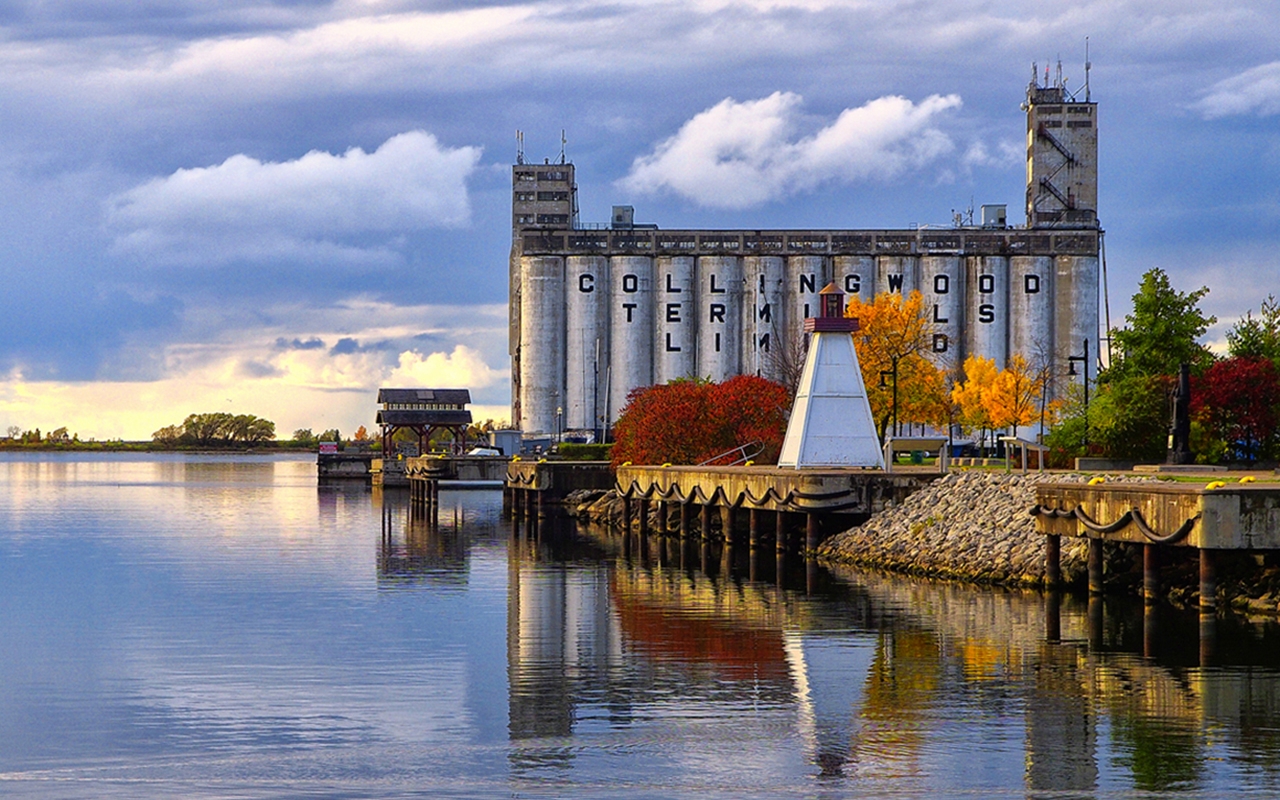 Contact us with questions and comments