Window cleaning & home cleaning services
LightHouse Windows is one of the fastest growing window cleaning companies in Ontario. We have been in the business since 2011 offering window cleaning services from Owen Sound, the South Georgian Bay area, and Barrie.
Our home cleaning services include a range of cleaning tasks and plans. Are you looking for light cleaning on a weekly basis? Perhaps you need a more comprehensive cleaning plan that includes high exterior windows for your full-time residence or AirBnB rental property. We can accommodate your home cleaning needs with flexible plans and rates for all types of cleaning.
Commercial cleaning services are available for your retail store, bank, office, and other places of business. Let us help you present your business in its best possible light. Leave the cleaning to us so you can look after the customers.
We're actively seeking new clients in Barrie, Blue Mountains, Collingwood, Meaford, Owen Sound, Thornbury and Wasaga Beach. If you're looking for a reliable and professional window cleaning company, please call or email to arrange for a free quote and site survey.
Phone: 705-445-5656
Why hire a home cleaning service?
A cleaning service isn't just for the rich and famous! When you hire a home cleaning company, you're delegating some of the most time-consuming housekeeping work to specialists. This allows you to spend more time with family or concentrate on the really important tasks, like decorating and making your house a cozy home. Selling your home? Hire a professional cleaning service to attract the best possible offer for your property.
If you own an AirBnB rental property, you already know that guests expect the best possible experience during their stay. That means a spotless and sanitized suite with every detail and concern addressed. Become a Superhost by ensuring your rental is perfectly clean, every time, for every reservation. Ask us how we customize our service to your business.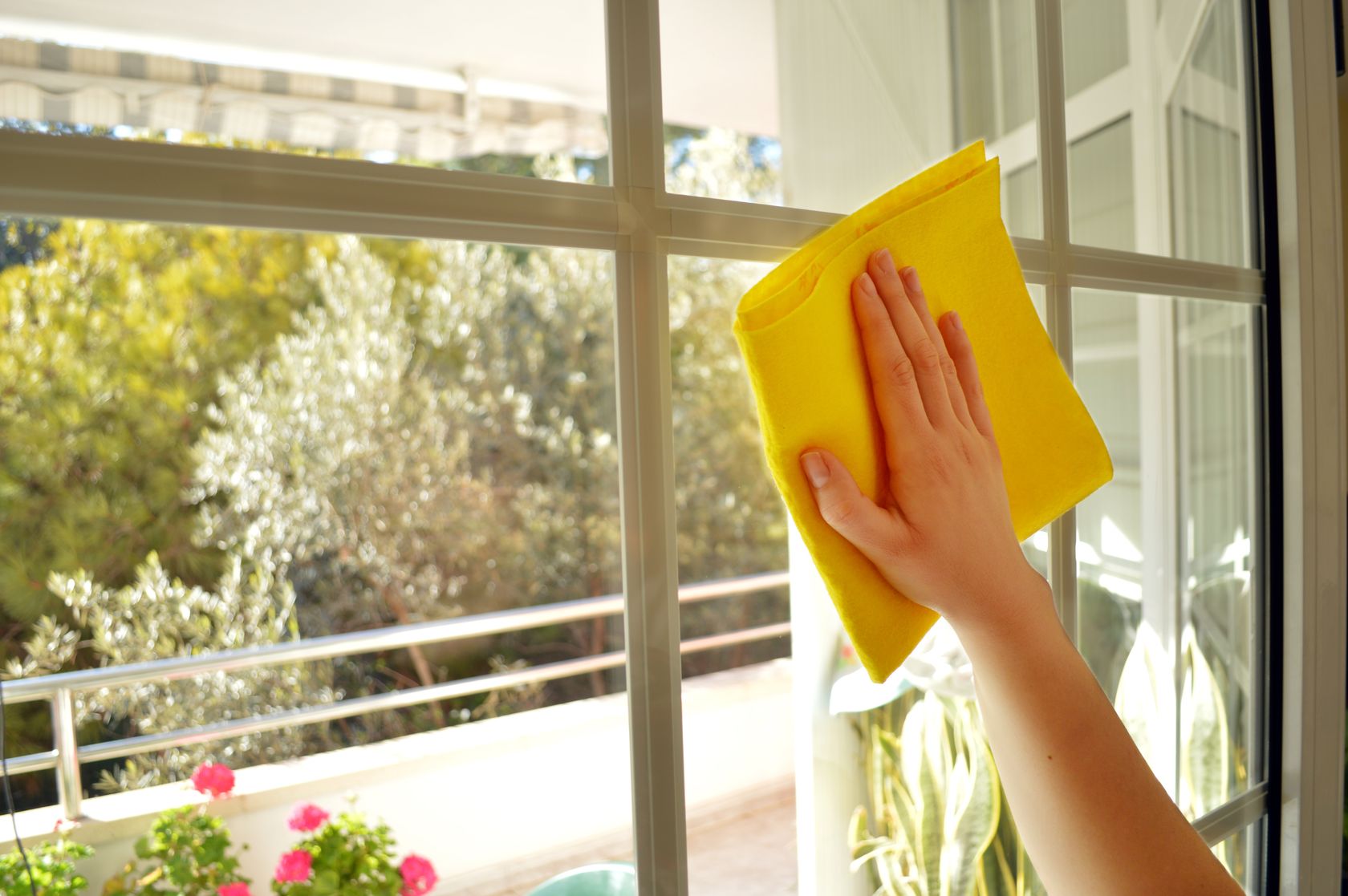 Contact us today